Presented by the Cold Slither Podcast Network
This week, we continue looking back at the year that was in 2014.
In Part 2, Classick and Beauty Jackson review more highs and lows of the past year, from the celebrity nude photos leak all the way to the recent non-event known as The Spectecula in Temecula.
This is Part Two of an EPIC three-part show to close out 2014 as a gift to you, our loyal listeners. In case you missed Part 1, check it out here!
Please enjoy, and if you do, feel free to tell a friend, send us a review or visit our sponsors. Merry New Year!
#CSPN2014
---
This show is also available on iTunes and stitcher radio! Subscribe to the "Cold Slither Podcast Network" today & tell a friend (or a foe)!
---
This slideshow requires JavaScript.
Discussed this episode

Leaked Celebrity Nude Photos ("The Fappening")
Ferguson & Police Brutality (or "How CNN showed their ass")
Election 2014: The Empire Struck Back
Robin Williams' suicide
Bill Cosby & Darren Sharper – alleged rapists
Ebola in the U.S.A.
Solange's wedding
Torture report (How the CIA became The Wu-Tang Clan)
Sony Hacks
Meet Me In Temecula
---
About the hosts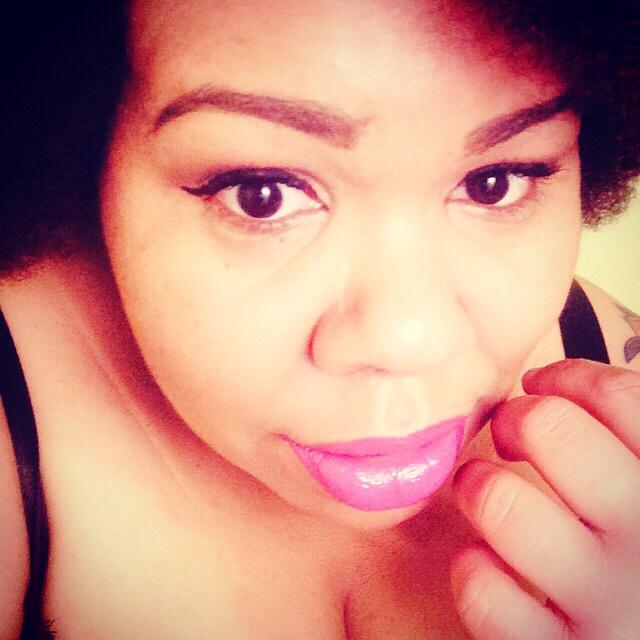 Beauty Jackson is a self-described extraordinary machine, MelliGras queen, rebel and co-creator of The Good and Terrible Show.
Check out The Good and Terrible Show at http://thegoodandterribleshow.com or listen to episodes right here on the CSPN!
Follow her on twitter @beauty_jackson
Classick Material is the self-proclaimed President, CEO, EIC, EP & EIEIO of The Cold Slither Podcast Network. He is also a husband of one and an owner of several hundred issues of comic books that your favorite TV shows and/or movies are based on. He is a co-founder of the original Cold Slither Podcast and firmly believes ketchup does not belong in the fridge, you savages.
Check out Classick Team-Up! episodes right here on the CSPN!
Follow him on twitter @classickmateria
We value your feedback
Keep up with the show discussion on twitter using the hashtag #CSPN2014
E-mail the show: coldsliitherpodcast@gmail.com, put "CSPN 2014" in the subject line
Follow Cold Slither Podcast on twitter, facebook, google+, pinterest and stumbleupon
Call the CSPN hotline at (331) 6-VIPERS, that's (331) 684-7377 and leave us a voicemail
Thank you for listening to the CSPN! Join us tomorrow for Part 3!
Visit http://coldslitherpodcast.com for more episodes and click on our sponsor links to keep our podcast free.