Presented by the Cold Slither Podcast Network
This week, we the CSPN are looking back at the year that was in 2014.
Classick and Beauty Jackson review the highs and lows of the past year, including the highs of Lupita Nyong'o, Rihanna & Richard Sherman, the lows of Ray Rice, ISIS and street harassment, and finally the emergence of GamerGate.
This is Part 1 or an EPIC three-part show to close out 2014 as a gift to you, our loyal listeners.
Please enjoy, and if you do, feel free to tell a friend, send us a review or visit our sponsors. Merry New Year!
#CSPN2014
---
This show is also available on iTunes and stitcher radio! Subscribe to the "Cold Slither Podcast Network" today & tell a friend (or a foe)!
---
This slideshow requires JavaScript.
Discussed this episode

12 Years A Slave, Lupita wins, Oscars Selfie
Rihanna and Beyonce owned our lives
Richard Sherman & Aloe Blacc
Obamacare
LeBron goes back to Cleveland
Domestic violence (Ray Rice, Adrian Peterson)
Street Harassment
Malaysia Airlines
Ice Bucket Challenge
ISIS
Gamergate
Surprise your friends with funny shirts from Busted Tees!
---
About the hosts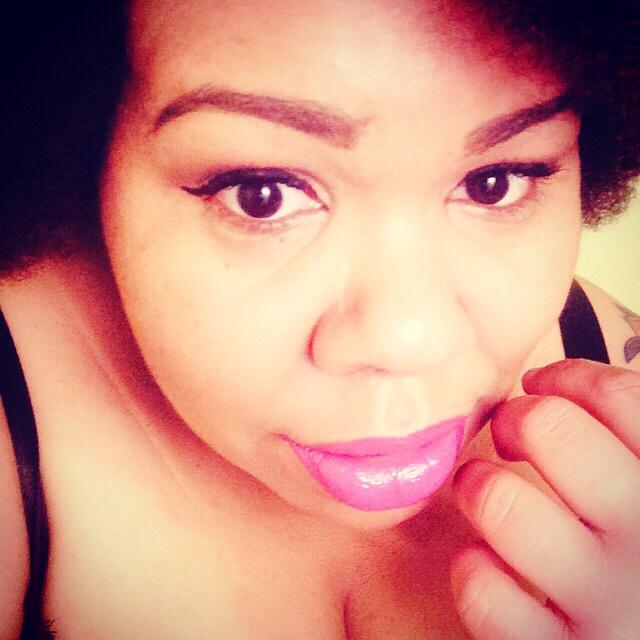 Beauty Jackson is a self-described extraordinary machine, MelliGras queen, rebel and co-creator of The Good and Terrible Show.
Check out The Good and Terrible Show at http://thegoodandterribleshow.com or listen to episodes right here on the CSPN!
Follow her on twitter @beauty_jackson
Classick Material is the self-proclaimed President, CEO, EIC, EP & EIEIO of The Cold Slither Podcast Network. He is also a husband of one and an owner of several hundred issues of comic books that your favorite TV shows and/or movies are based on. He is a co-founder of the original Cold Slither Podcast and firmly believes ketchup does not belong in the fridge, you savages.
Check out Classick Team-Up! episodes right here on the CSPN!
Follow him on twitter @classickmateria
We value your feedback
Keep up with the show discussion on twitter using the hashtag #CSPN2014
E-mail the show: coldsliitherpodcast@gmail.com, put "CSPN 2014" in the subject line
Follow Cold Slither Podcast on twitter, facebook, google+, pinterest and stumbleupon
Call the CSPN hotline at (331) 6-VIPERS, that's (331) 684-7377 and leave us a voicemail
Thank you for listening to the CSPN! Join us tomorrow for Part 2!
Visit http://coldslitherpodcast.com for more episodes and click on our sponsor links to keep our podcast free.