Presented by The CSPN

In this special Black Friday edition of Classick Team-Up!, Classick teams up with you to share his Thanksgiving and reviews of the Captain America: Civil War teaser trailer, the premiere episode of "Master of None" and the first season of "Marvel's Jessica Jones" on Netflix, and the Sylvester Stallone/Michael B. Jordan movie "Creed" in theaters now.
---
This show is also available on iTunes, stitcher smart radio, TuneIn radio, and now on SoundCloud! Subscribe to "Classick Team-Up!" or the "Cold Slither Podcast Network" today & tell a friend (or a foe)!
---
About this week's guest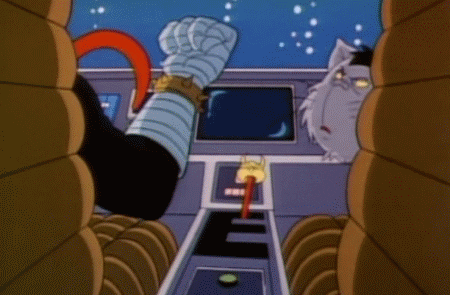 No guest this week!
If you want, YOU can be my guest for this episode! Just put your name here: __________________.
---
We value your feedback
Keep up with the show discussion on twitter using the hashtag #ClassickTeamUp
Contact the host Classick on twitter: @classickmateria, @coldslitherpod
E-mail the show: coldsliitherpodcast@gmail.com, put "Classick Team-Up" in the subject line
Follow Cold Slither Podcast on twitter, facebook, google+, pinterest and stumbleupon
Call the CSPN hotline at (331) 6-VIPERS, that's (331) 684-7377 and leave us a voicemail
Thank you for listening to Classick Team-Up!