Presented by The Cold Slither Podcast
In this episode…. someone dies!
Returning co-host Beauty Jackson is this week's Chloe, as she and Classick break down a bad Father's Day, Casey Kasem, Tony Gwynn, the Spurs beating the Heat and much, much more. Oh yeah, they also take time to talk about the 6-7 PM episode of 24: Live Another Day…
Subscribe to the "Cold Slither Podcast" today & tell a friend!
---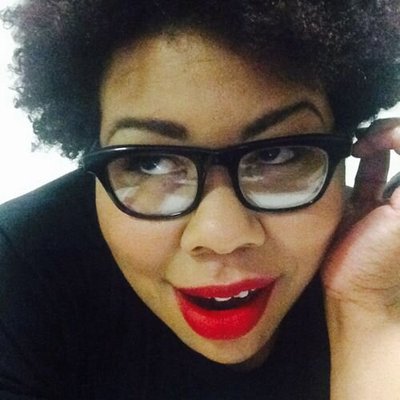 Beauty Jackson is the witty, creative and extremely funny mother of two awesome children. She has made appearances on "MadMenPod" as well as an epic two-parter on "Classick Team-Up." Follow her on twitter @beauty_jackson. Keep up with her writings and other developments (like a podcast!) on her site TheBeautyJackson.com.
Shouts out to:
The Cold Slither Podcast.
Classick, Eclectik and Tim Dogg come back together again LIVE on Tuesday, June 17th at 7 PM EST to record their SERIES FINALE! Come join us live and talk about 25 years since Tim Burton's groundbreaking film "Batman".  Details right here on this site. (*if you can't join live, leave us a voicemail at 331-6-VIPERS, that's 331-684-7377)
Rest In Paradise to Casey Kasem & Tony Gwynn. Prayers go out to their families and fans.
Thank you for listening to Anutha Twenny Fo, a Cold Slither Podcast production!
Keep up with the discussion on twitter by using the hashtag #AnuthaTwennyFo