Presented by The Cold Slither Podcast Network
Welcome to the 14th episode of The Good and Terrible Show, starring Ceejay and Beauty Jackson.
In this week's episode the ladies are joined by returning guest Felonious Munk  as well as first-time guest Joe Schmucc to discuss consent. They talk about the recent Black Twitter study, Matt peeing on himself, how not to rape, Cee-Lo Green's statements, celebrity nudes being leaked, when women talk about things pertaining to women and eventually horseplay.
---
This show is also available on iTunes and stitcher radio! Subscribe to the "

Cold Slither Podcast Network

" today & tell a friend (or a foe… or yo daddy)!
---
About our guests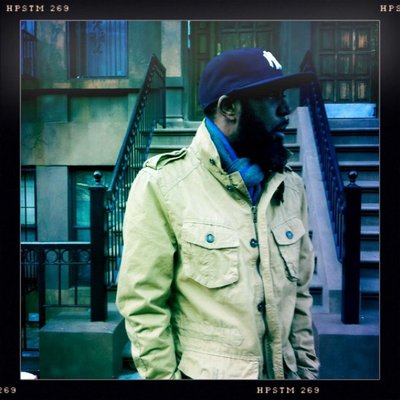 Felonious Munk is a Chicago-based Emmy-nominated stand-up comic who made #DontSayThings and #StopItB happen. He is also a father. Follow him on twitter @Felonious_munk. Also check out his youtube  channel youtube.com/fmunkmoc and book him through his official website feloniousmunklive.com.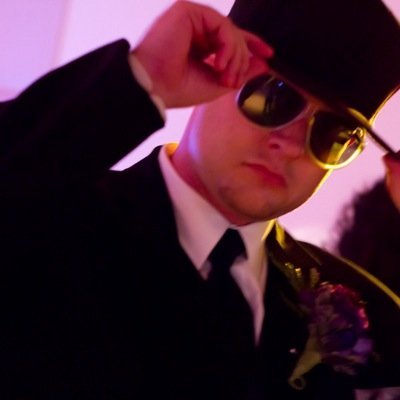 Joe Schmucc is a husband and soon-to-be-father from California. He is also a Marine. And he still not lovin the police. Follow him on twitter @Joe_Schmucc
You can now wear Good & Terrible with our NEW tee-shirt! Order yours now!
http://teespring.com/GoodAndTerrible
Follow and tweet us!
Ceej – @imjustceej
Beauty Jackson – @beauty_jackson , Follow Mel on instagram – Beauty_Jackson
Follow the official show twitter – @Good_n_Terrible
Visit our show's site http://thegoodandterribleshow.com
E-mail the CSPN >>> coldslitherpodcast@gmail.com
Support the CSPN, click on the sponsor links above!
Thank you for listening to The Good and Terrible Show, a Cold Slither Podcast Network production.