Presented by The Cold Slither Podcast Network
Welcome to the sixth episode of The Good and Terrible Show, starring Ceejay and Beauty Jackson.
In this episode, Mel provides a public service and cusses out a listener's co-worker. Then, the ladies talk about children and the difficulties of parenting. Guest & father of eleventy-some-odd children Tre (@TiricoHairline) is then brought in and shares some terrible tales of why kids are assholes. You'll laugh and maybe even cry a bit hearing this one!
---
This show is also available on iTunes and stitcher radio! Subscribe to the "Cold Slither Podcast Network" today & tell a friend (or a foe… or yo daddy)!
---
This week's guest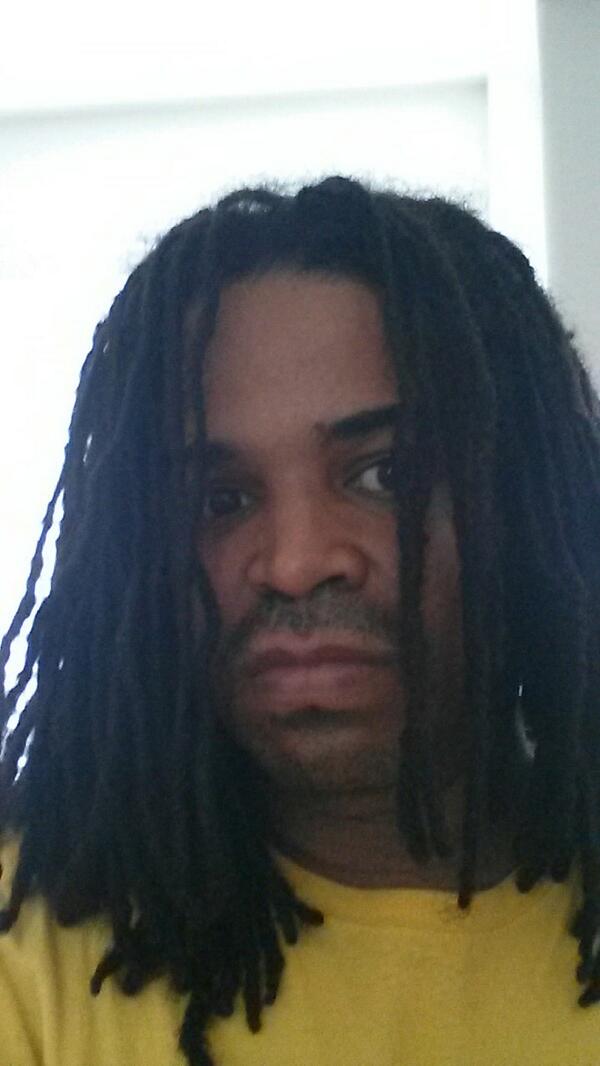 Tre a.k.a. Tirico Hairline is a father, stand-up comedian and one of the most outspoken people to ever log on to twitter.
Follow him @TiricoHairline
Keep up the show discussion using the hashtag #GoodandTerrible.
E-mail the CSPN >>> coldslitherpodcast@gmail.com
Support the CSPN, click on the sponsor links above!
Thank you for listening to The Good and Terrible Show, a Cold Slither Podcast Network production.